Description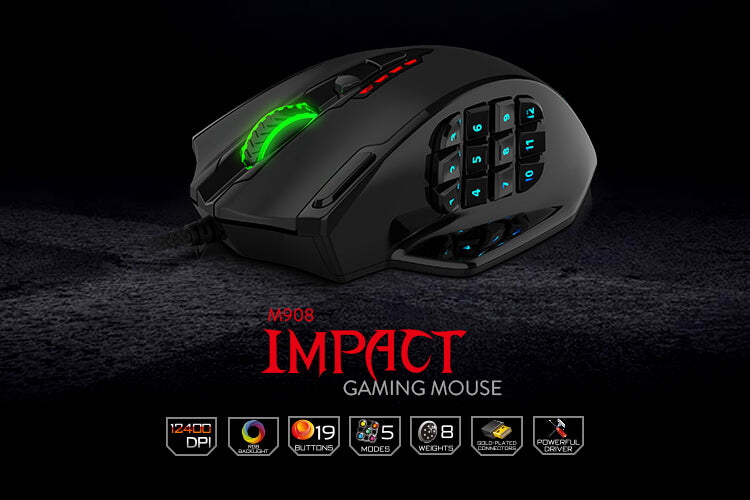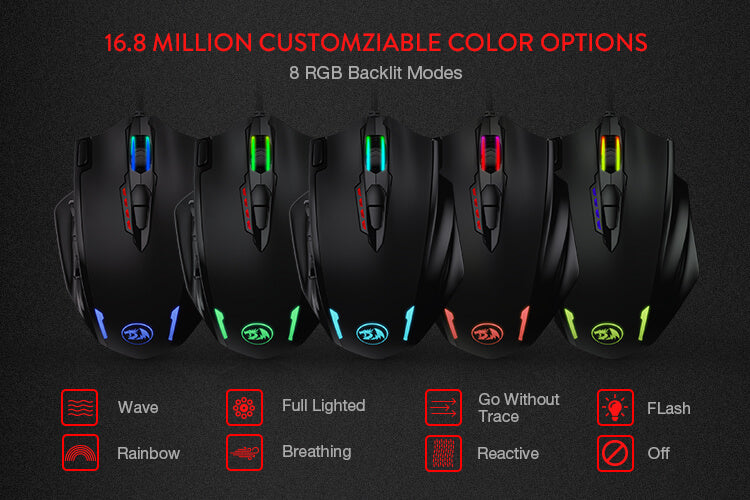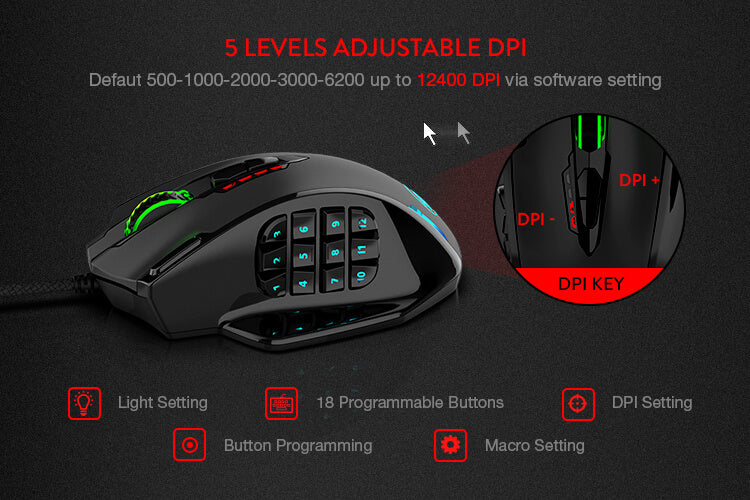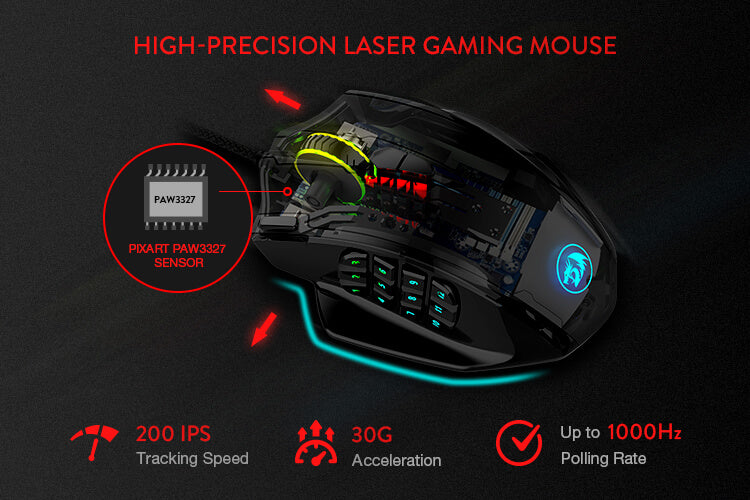 Reviews
Reviews
Awesome
Everything but the weights. But works awesome and is in new condition
Great for the price
Works as good as my razer. Good for medium to large hands that need the extra buttons like I do. Only thing i would like to see improved is the download able control panel for the dragon. I think that is the only thing competitors have on dragon. The competitors have a one dl for all their products programming and color option, whereas dragon you download for each item. In saying that I gave my husband my Naga and use the dragon. I like the product and the pricing. The only improvement would be to consolidate a control center and added more color options and patterns
So far the mouse both handles well and it's comfortable to use. It's relatively simple to configure and the dpi buttons make cursor speed easier to manage. The reason it's only 4-star is because of a hiccup in the shipping process that made it delayed by about a week. Besides that, it's great to use.
Bought IMPACT M908 (Open-box) on 9-22-2021 and when it arrived it looked like new and so far it been working perfectly. This is the third Redragon MMO Mouse I have purchased (first open box) and have always been happy with my purchase.
I bought this to replace a logitech mmo mouse I had that was starting to experience a misfiring click button and lag on recognizing button presses. I bought open box, but it actually came in an awesome plastic redragon case! It was great! The most itself is a little bigger than the Logitech, but there's no input lag and I'm kind of digging the finger rest on the side next to the mmo buttons. I can rest my finger there and I don't feel like I'm trying to drag my hand across my mouse pad. I would absolutely recommend this mouse.
Download