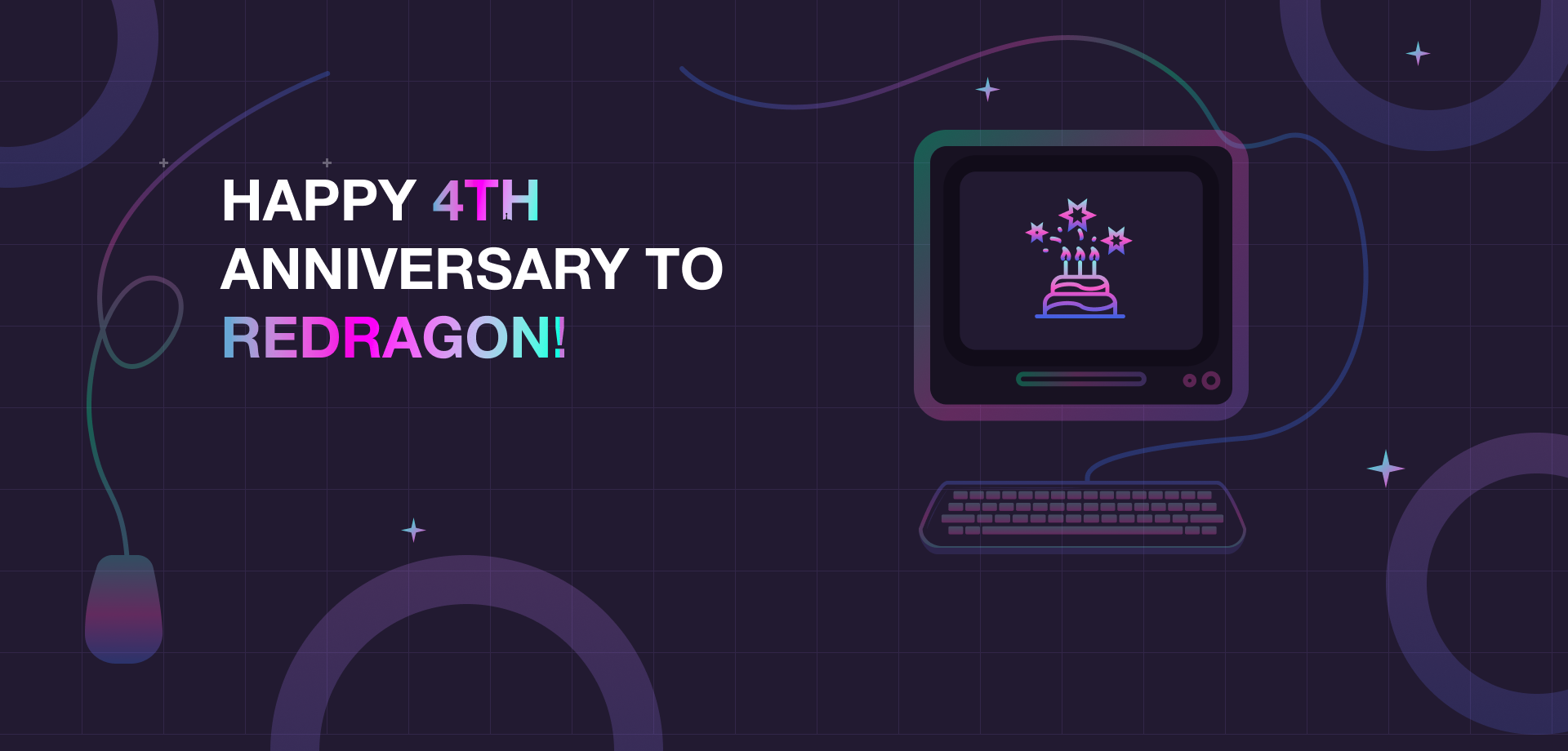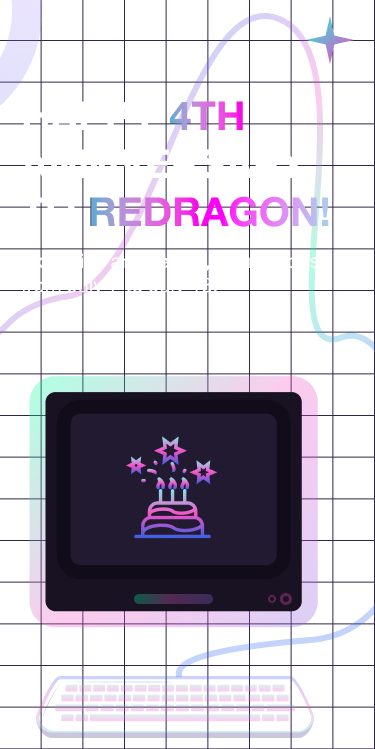 Exclusive anniversary promotions from July 7 to July 18.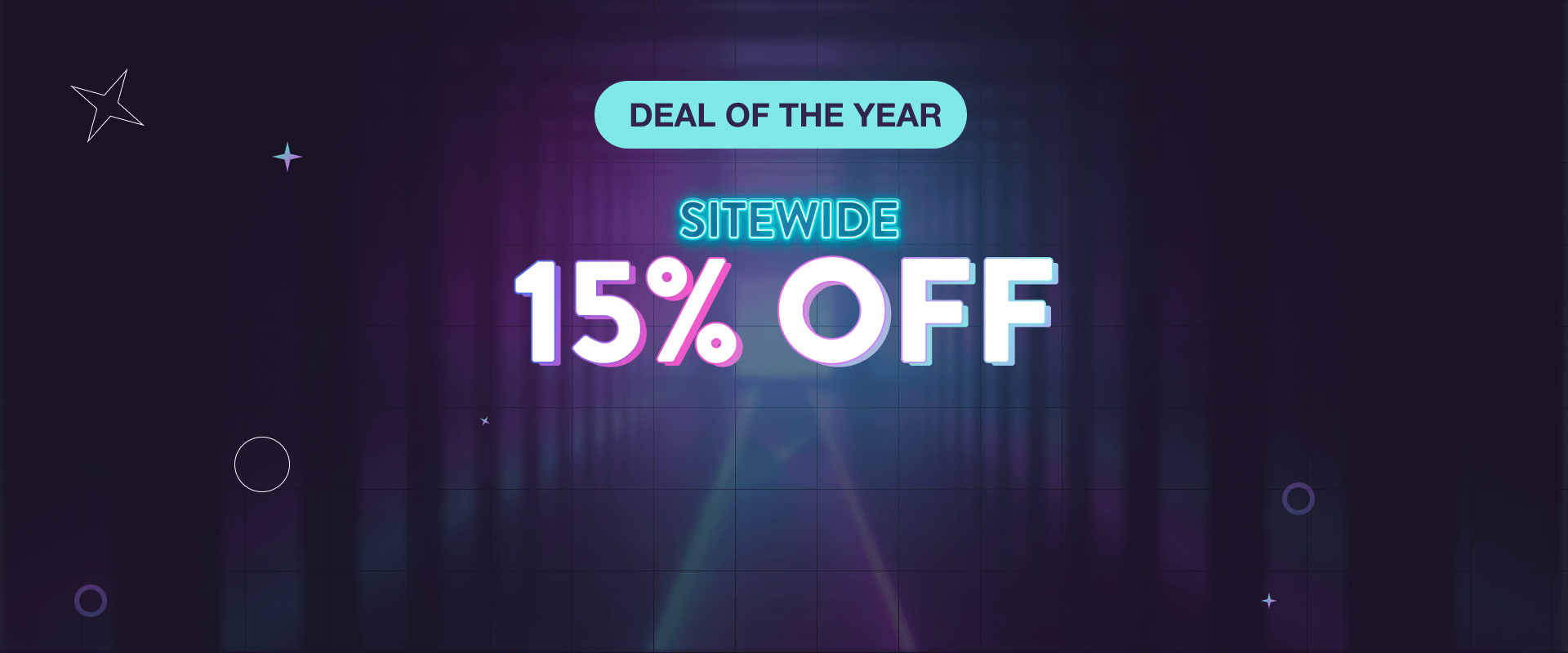 *Discount code required at checkout. Can not be combined with other discounts or offers. Valid thru July 18th, 2022.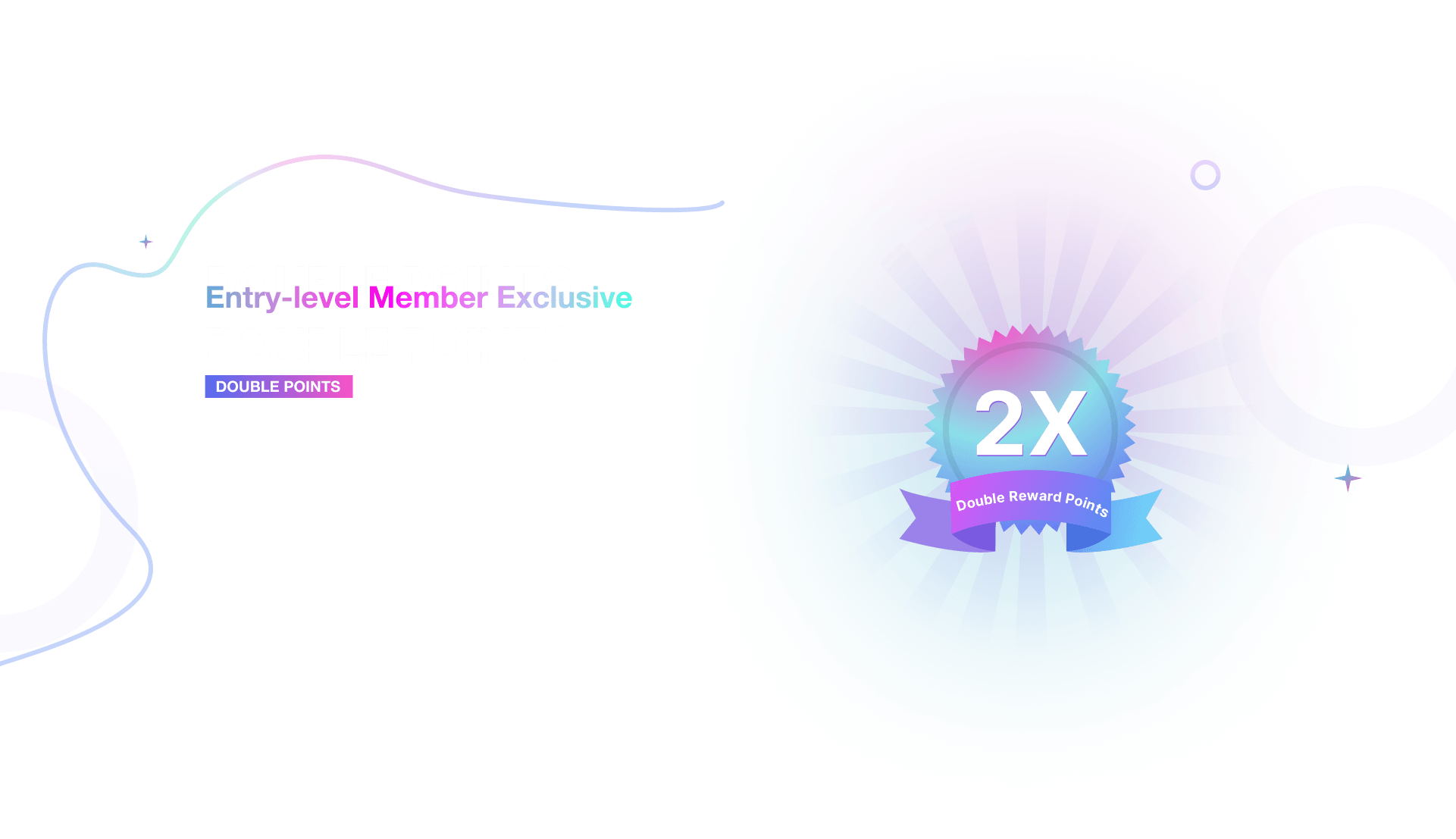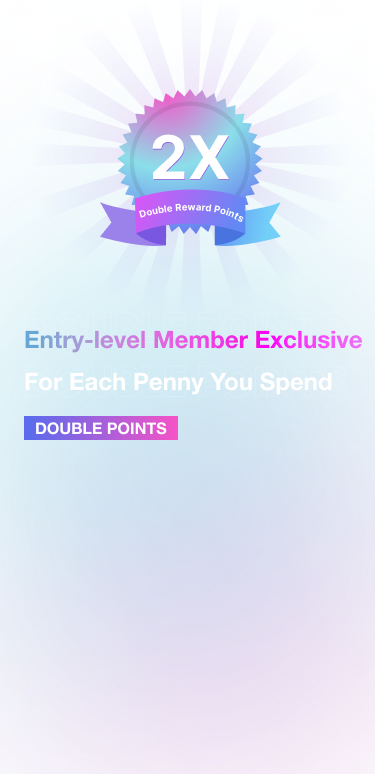 Want more surprises? Join our reward program! For orders that are placed between 7th July 2022 and 18th July 2022.
You will get double points for each penny you spend. Once your collected points have reached the threshold, you can redeem them as store credits and use them as discounts for your purchase. Check Rewards
here
.
How to join? That's super simple and easy! Register on
Redragonshop.com
and log in before placing your orders. Now you can start earning points for each peny your spend!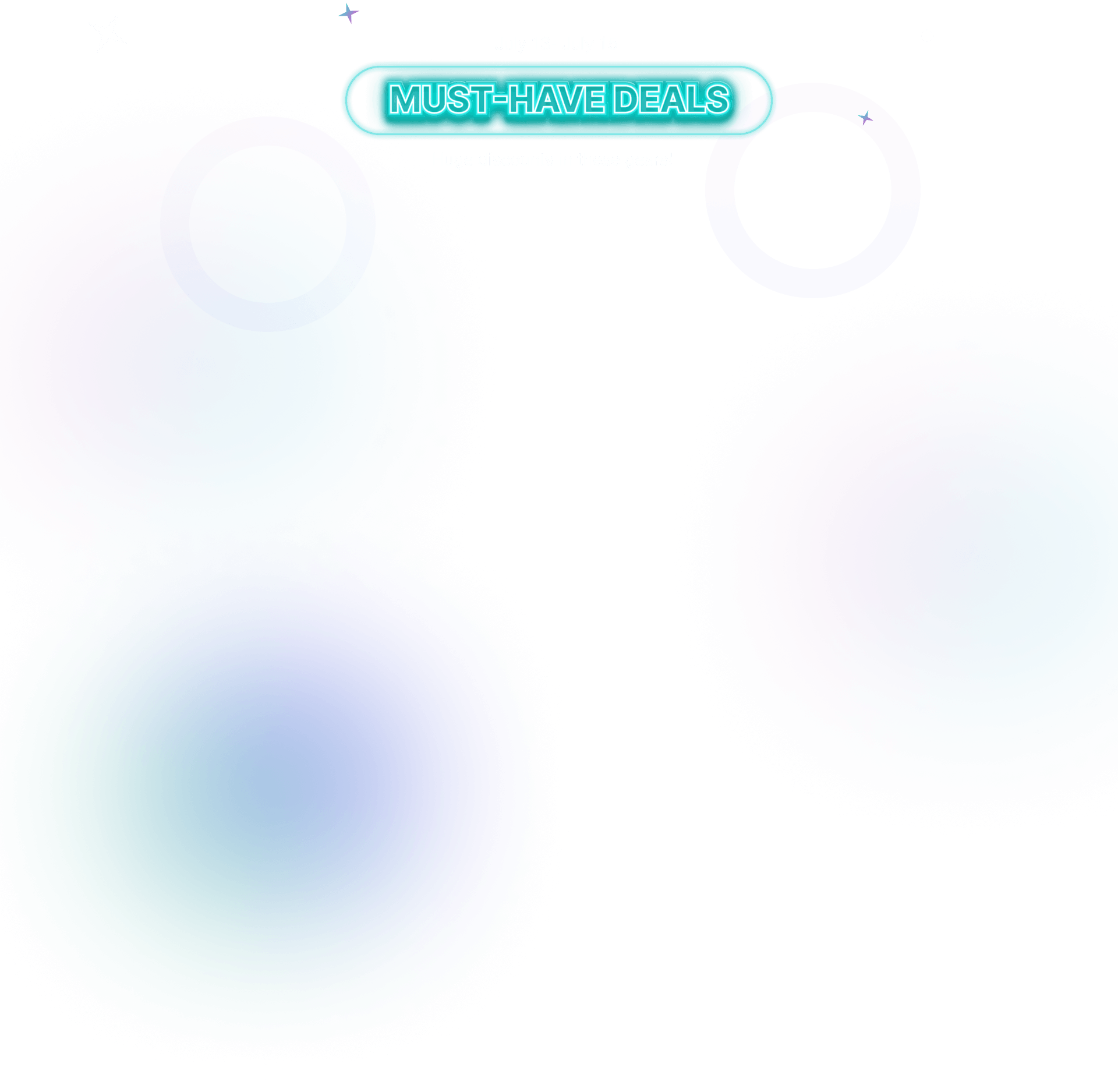 Note:one discount on one order. It can't combine with other discounts.
Win Your Money Back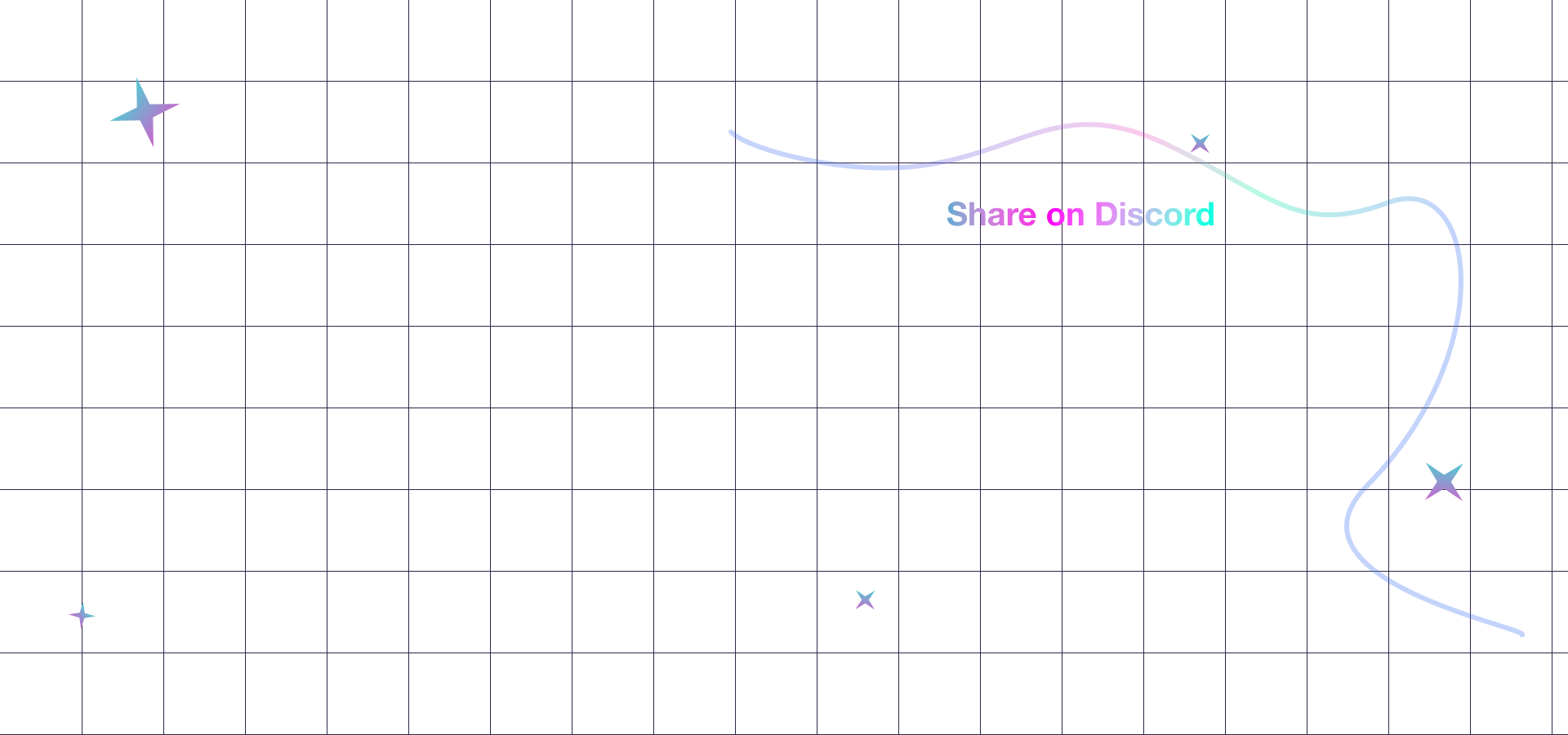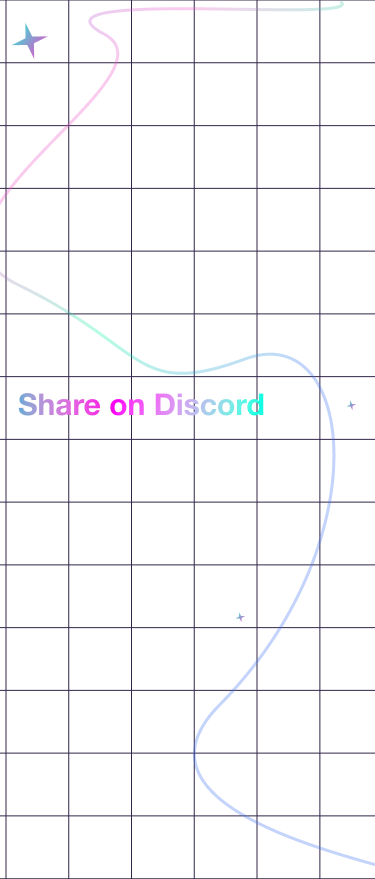 Join our Discord to share your order number And your thoughts of Redragon, and you may win a chance to get your order at half price!
How to enter?
1. Join our Discord
2. Share your order number in the #anniversary and your thoughts of Redragon
We will select FIVE lucky winners who posted the order number and thoughts in the #anniversary and provides a 50% refund to the posted order.
Disclaimer
All the prizes will be shipped out after the end of the event. All sales products, including but not limited to vouchers and sale products are available until they are out of stock. We have the right to cancel any order trying to exploit the coupon/reward system without notice. Redragon reserves all the rights.