GIVEAWAY
SUBSCRIBE TO WIN ! This giveaway is exclusive to Redragon newsletter subscribers. Enter below, Good Luck!
Giveaway Winners
Redragon K577R Winners: Donald R & Sean M
Redragon M709-1 Winners: Leo M, Kenneth D & Jonathan D
GFT Combo Winners: Aaron B & Osiel S & Evan C
Redragon K558 Winners: Salah & Jonathan
Redragon T-shirt Winners: Owen R & Ade N & Ge S & Scott S
Redragon K592 Winners: Alejandro C
Redragon K563 Winner: Jerry L
HOW TO ENTER THIS GIVEAWAY
3 lucky winners will get a Redragon M612 Gaming mouse. When time expires, we'll choose the winners, email them directly, and they'll be announced on our Facebook page. Good luck!
Signing up for the Redragon newsletter
Click "Like" of Redragon Facebook page & Share this website page
Following @Redragonusa on Twitter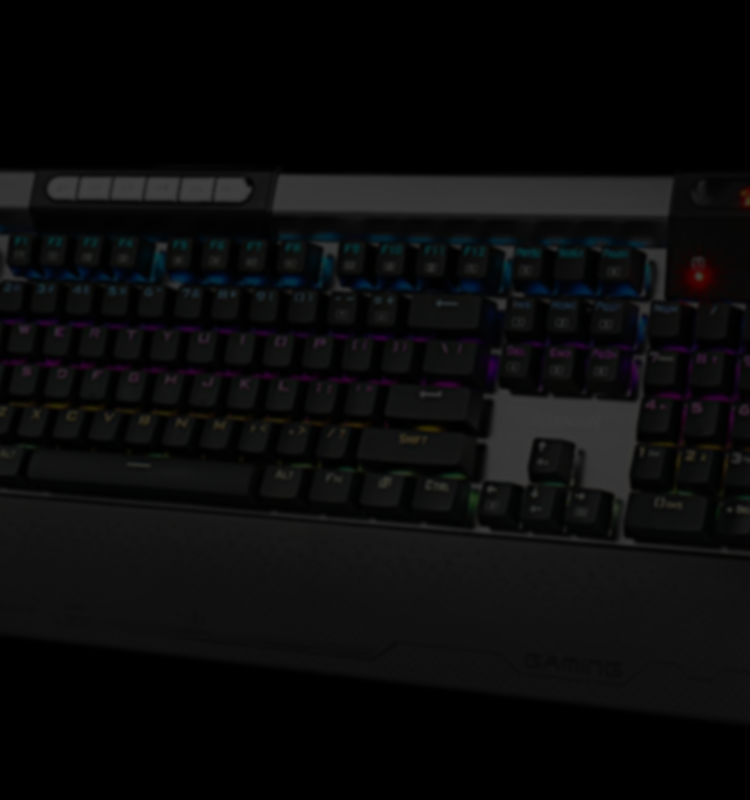 How will I know if I've won?
All giveaway admins are encouraged to contact winners at the email address with which the entrant signed in. If you haven't heard any prize announcement yet, you can consider asking them nicely over social media.
CLICK TO PURCHASE
Get your Redragon M612 Mouse!